Search Scottsburg Homes for Sale
The Newest Listings in Scottsburg
Want to keep up with the latest listings? Sign up for email alerts! Create a Property Organizer account to get started.
---
Convenient Country Living in Scottsburg
Just 15 minutes northeast of South Boston, Scottsburg, VA is a quiet country community within minutes of all the small-city amenities and attractions of South Boston. Here, winding roads meander over hills and alongside streams, diverting through forest and farmland alike, leading nowhere and everywhere all at once. It's the picture of true country tranquility, of nature undisturbed. If you're looking for a convenient yet secluded slice of country living in Halifax County, VA, then it's time to come explore Scottsburg.
---
True Country Living
If you're looking for true country living—miles of rolling hills and acres of tilled farmland, lush greenery as far as the eye can see, no neighbors around for miles—then Scottsburg is the place to start your search. This quiet and secluded area is popular for those seeking large-acreage, equestrian, or farm properties, as there is an abundance of open land and recreational property.
Staunton River State Park
Home to Virginia's largest lake (Buggs Island Lake), Staunton River State Park is a Halifax County favorite—but not just for the lake. Other popular attractions include an Olympic pool with a 70-foot waterslide, campgrounds, cabins, miles of nature trails, and tons of other outdoor opportunities. It's also an International Dark Sky Park… which means the stars are amazing!
---
The Sights and Sounds of Scottsburg
If you're looking for true country living, Scottsburg is the place to find it! Here's what else you'll find:
---
Local Culture
Scottsburg is a rural community, and as such, much of its economy and culture is based on agriculture and farming. There's also a robust equestrian and recreational community, complete with horse-lovers and outdoor adventurers of all kinds.
Shopping & Dining
Scottsburg is conveniently located just 15 minutes from South Boston and 15 minutes from Halifax, where you can find shopping, dining, and entertainment-a-plenty. So you can live a life of country bliss… without a marathon drive to the grocery store.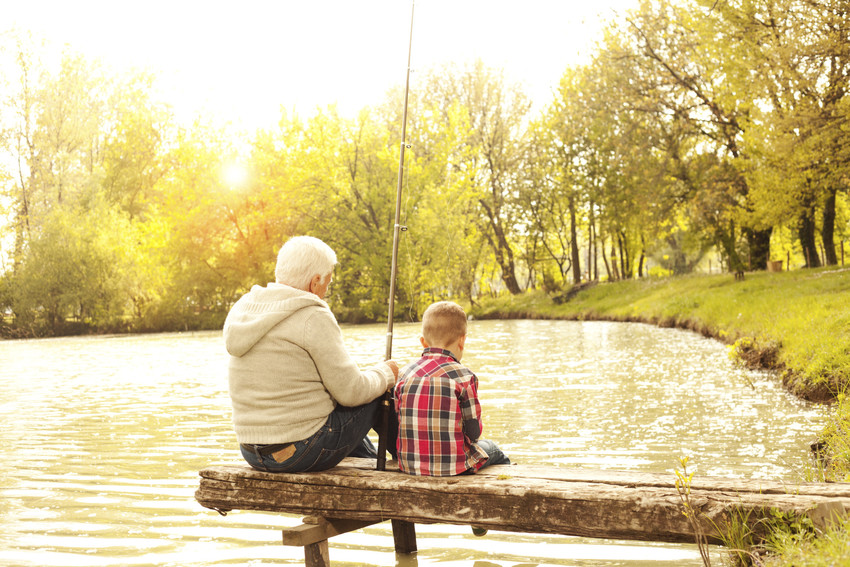 Outdoor Recreation
Love to get outside and explore? You'll find plenty of opportunities in Scottsburg… starting with your own backyard! And of course, Staunton River State Park, Buggs Island Lake, and the Roanoke River are other popular local favorites.
---
Real Estate in Scottsburg
Let's Talk About Your Plans
Ready to find the home of your dreams in Scottsburg? So are we. Let's embark on your real estate journey together, to simplify your home-buying experience and make all your real estate dreams come true.
---