Search Halifax Homes for Sale
The Newest Listings in Halifax
Want to keep up with the latest listings? Sign up for email alerts! Create a Property Organizer account to get started.
---
Uniquely Balanced Halifax, Virginia
Red brick buildings and evergreen trees welcome you to the small-town retreat of Halifax. Enjoy gorgeous natural scenery and a community that goes above and beyond to make newcomers feel welcome. Colonial-style homes and Craftsman retreats will entice you to make Halifax your new home. Ready to learn more about everything this vibrant community has to offer? Let's get started.
---
A Vibrant
Lifestyle
Home to unparalleled Southern hospitality and a wide array of fun things to do, Halifax is an exciting Virginia community with a lot going on. There are so many things to see and do, from the Virginia International Raceway to the fantastic entertainment scene, to the wide variety of outdoor activities and amenities. It's easy to find your fun in Halifax, Virginia!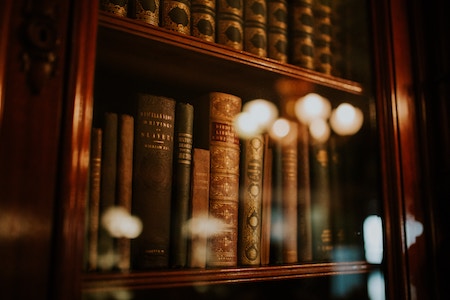 Deeply Rooted in National History
Halifax's courthouse holds documents that date back to the late 1700s. The historic business district has seen Halifax endure everything from name changes to the innovation of the railroad. Mountain Road Historic District is a 67-acre stretch of land protected by the government and home to many historic buildings within the city.
---
The Sights and Sounds of Halifax
Halifax is a small town with big-city character. A place with restaurants galore, you'll never have to worry about eating at the same place twice in one week. There are many restaurants for your choosing, including everything from small bites to bakeries to fine dining.
---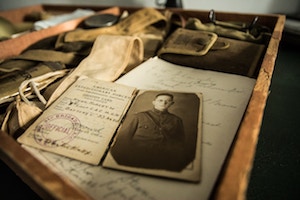 History &
Culture
Halifax boasts a vibrant art community. The Halicraft Art Festival is a celebration of local artists, writers, and musicians. This event includes interactive activities and also hosts meal vendors. Lining the streets of Halifax, you'll find art installations from local artists. Within Halifax County alone, there are multiple sites belonging to the 300-mile Civil Rights Heritage Trail. The trail is dedicated to commemorating the equality struggles of Indigenous peoples, women, and African-Americans. 
Shopping & Dining
There are many quirky shops and fun eats to choose from in Halifax. Toots Creek Antique Shop, is a local mall with 35 rooms packed with antiques, collectibles, and unique gifts! Restaurants include a wide array of both locally owned eateries and major franchises. The Packhouse is a Southern food haven and Dairy Express is a local ice cream favorite. One of our favorite restaurants is the Molasses Grill, which features mouthwatering Southern comfort food.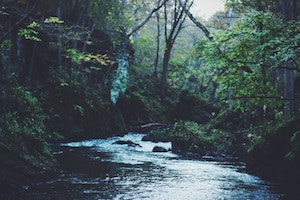 Recreational Living
Halifax attractions are just as unique as the people. Every activity from mountain biking to guided painting to historical walking can be found here. Popular with the locals is the Halifax Farmers Market, held every Saturday morning. Golf the day away at the 5-star Halifax Country Club, which offers both an expertly maintained golf course and fantastic tennis courses.
---
Real Estate in Halifax
Let's Talk About Your Plans
Ready to find the home of your dreams in Clarksville? So are we. Let's embark on your real estate journey together, to simplify your home-buying experience and make all your real estate dreams come true.
---