Search Alton Homes for Sale
The Newest Listings in Alton
Want to keep up with the latest listings? Sign up for email alerts! Create a Property Organizer account to get started.
---
Discover Quiet Country Community in Alton
The quiet rural community of Alton, VA is probably best known as the home of the Virginia International Raceway, but really, it's much more. Situated in southern Virginia, just north of the North Carolina border, Alton is southwest of South Boston, east of Danville, VA, and north of Hyco Lake in North Carolina. And with hundreds of acres of rolling countryside, lush woods, and untouched natural areas, Alton is the perfect place for true lovers of the great outdoors. If you're looking for large acreage property, equestrian property, farmland, or a country estate home, Alton is the perfect place to find it. Come explore the beautiful rural community of Alton.
---
True Country Living
Alton is true country living—where open fields and lush woods stretch as far as the eye can see, where horses and cows roam freely across lush green pastures, where meandering roads roll through fertile farmlands and there's nary a neighbor to be seen or heard for miles. It's the perfect place for farmers, horse-lovers, and outdoor adventurers.
Virginia International Raceway
Just half a mile from the North Carolina border, the VIR hosts both professional and amateur auto and motorcycle events, including races, driving schools, club days, and professional test rentals. It's even been featured in video games!
---
The Sights and Sounds of Alton
If you're looking for true country living, Alton is the place to find it! Here's what else you'll find:
---
Local Culture
Alton is a rural community, and as such, much of its economy is based in farming, and agriculture. There's also a robust equestrian community of horse-lovers and riders in the Alton area.
Shopping & Dining
Alton is a very rural community—so it has no businesses of its own, save for a small post office—but it's only about 20 minutes from South Boston, where you'll find a robust shopping and dining center.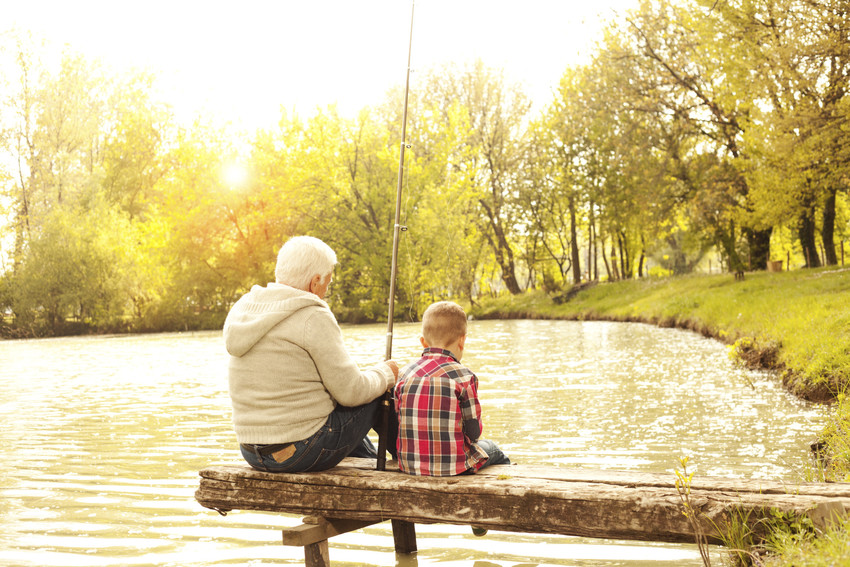 Outdoor Recreation
Living in Alton is all about outdoor recreation—riding horses or ATVs, raising cattle, working the land. And it's also just a short drive from Hyco Lake in NC—home to tons of boating, fishing, swimming, and more.
---
Real Estate in Alton
Let's Talk About Your Plans
Ready to find the home of your dreams in Alton? So are we. Let's embark on your real estate journey together, to simplify your home-buying experience and make all your real estate dreams come true.
---